3 New Sydney Caterers to Kickoff 2020
This year we have on-boarded three highly experienced Sydney Office Catering business onto the Yordar platform.
We are very proud of our diverse range Sydney caters as we continue to offer our customers exceptional catering services in and around the CBD and within our network nationwide.
From yummy finger food catering options, through to elegant grazing tables and fresh healthy alternatives the introduction of these office caters is going to satisfy the tastebuds of staff and up the ante to your next corporate event.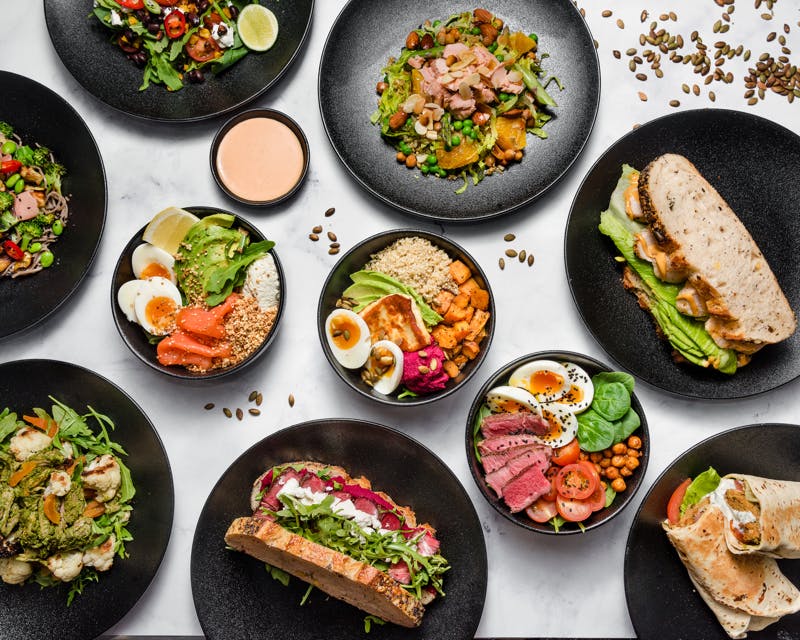 The Hungry Mind - Ultimo NSW
The Hungry Mind is definitely a favourite of the Yordar staff. Chef inspired, simple yet tasty ingredients is the perfect combination for healthy guilt-free workplace luncheons. Flying the flag for corporate wellness this cater truly does fuel a healthy employee culture with high-standards in nutrition and decades of experience in office catering.
Signing up to Yordar is a quick one-step process so you can make sure that your next team lunch is a tasty and nutritional one.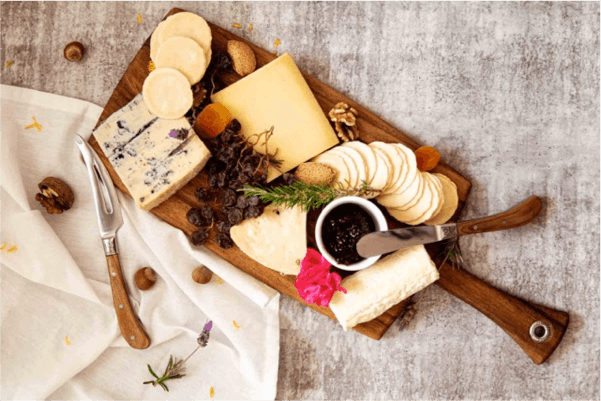 Cheese Celebrations - Sydney CBD, NSW
Looking for something a bit more upmarket for that special work event? Cheese Celebrations specialise in the finest grazing platters bringing together ingredients from around the world. Experts of pairing your unique event with exquisite artisan cheese's and cold cuts their bespoke grazing tables will turn heads and not disappoint peckish patrons.
Explore their modern fusion grazing platter options and trial our ordering platform by registering online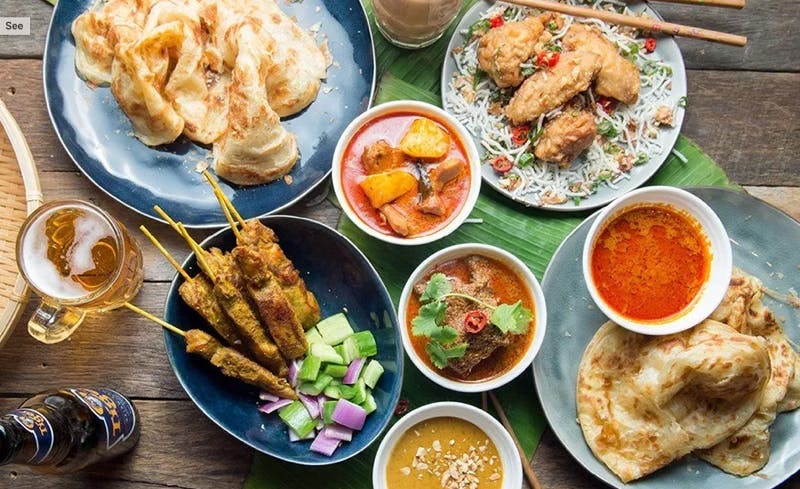 Ipoh Town - Barangaroo, NSW
We hear you! Your staff are crying out for new and tasty lunch options delivered to their workstation. Look no further than Ipoh Town a power house Malaysian cuisine. Your team will be envied by other departments with the exotic Malaysian spices wafting through the office work stations. Serving up fun eating tangy finger foods are sure to bring your team together on any occasion or just a typical Tuesday lunch.
Discover spicy asian delights for your next work gathering via the Yordar corporate cater platform