Your food.
Your culture.
At Yordar, we're your partners in nourishing and enriching your office culture through food.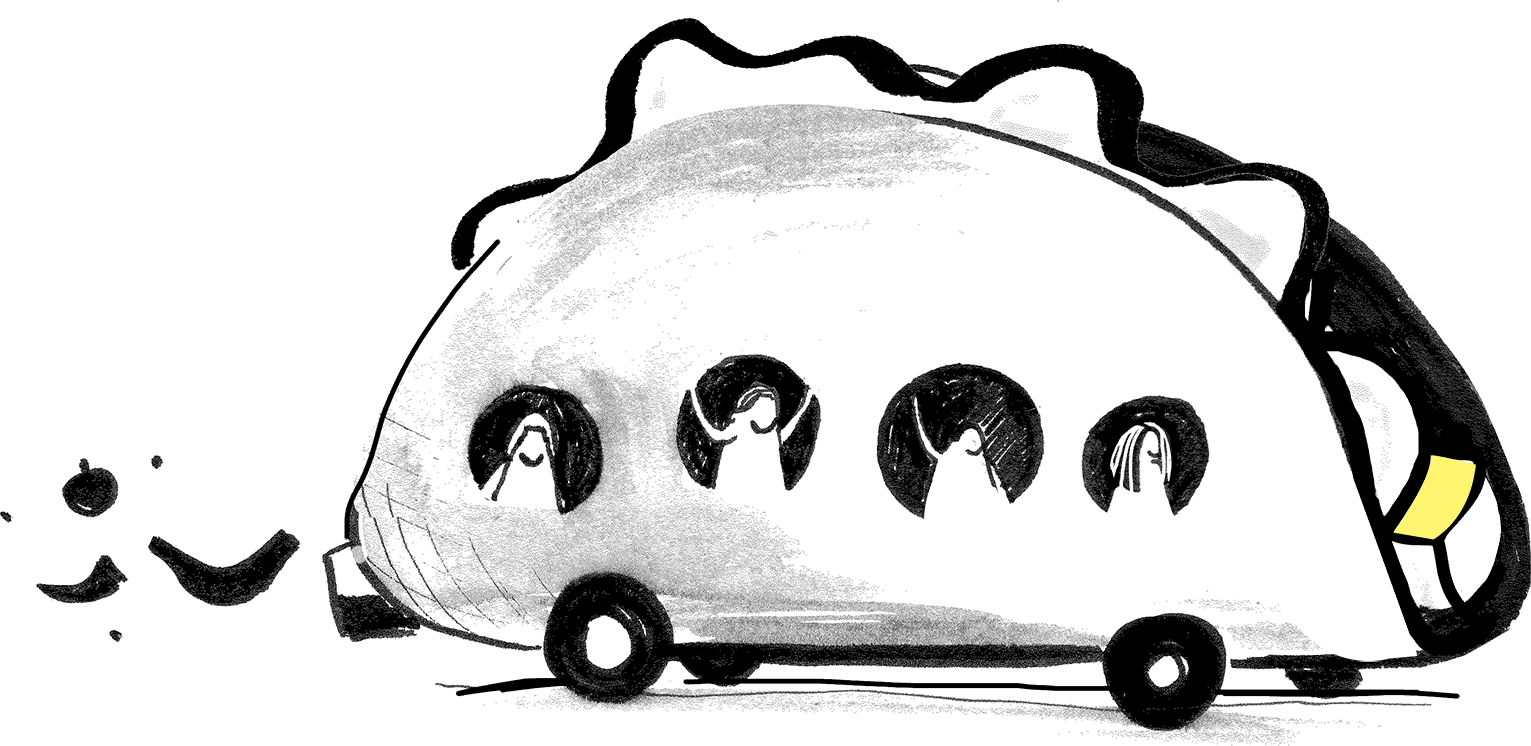 Yordar for Business
Bringing office cultures together through the joy of food
At Yordar, we combine a vast network of food suppliers, intuitive technology that's at the forefront of the industry and people who really care about your organisation, to satisfy the appetites of those who have the appetite for making a difference.
Learn More
Yordar for Suppliers
Partnering with Yordar to help fuel the future of work.
In talking with our customers, we've come to really know just how important food is. It's an essential ingredient to a company's work culture. And you're a huge part of that.
Get Started
500

Corporate Clients
150000

Deliveries per year
98

%Satisfaction rating